It is undeniable that Ring of Elden is the best game of 2022. It's my pick, by the way. I actually think anyone who chooses anything else should shake their head (although I respect their opinion, of course, and suggest aspirin for the bumping head).
But at the same time…god, there are some games that I really admire this year. There are vampire survivorswhich has the excellent frenetic energy of a 90s classic. marvel snapwhich kind of brought me back into the world of trading card games, against all odds, and at the same time an enhanced digital version of the Pokemon TCG was released.
I could go on. Xenoblade Chronicles 3 is a top-tier JRPG, gleefully using genre tropes without shame or embarrassment – ​​and to great effect. Repentance is the kind of game the industry needs to do more. midnight suns continues Firaxis' streak of only making shitty games, and nothing else, all bangers, all the time. Immortality is incredibly brilliant. And God – sound borders made Sonic…sort of…good? Again? What is that?
But it's all about Elden Ring. Only one thing really comes close to it for me, anyway, and that's Pokemon Legends: Arceus, a game that's both very good and extremely exciting because of how exciting it is to think about in the context of the rest of the Pokemon series. Legends Arceus should mark something of a sea change for the series, and as a Pokemon fan, it's kind of been the game I've been dreaming about since I was around 12 years old. It's awesome. Any other year he would have won.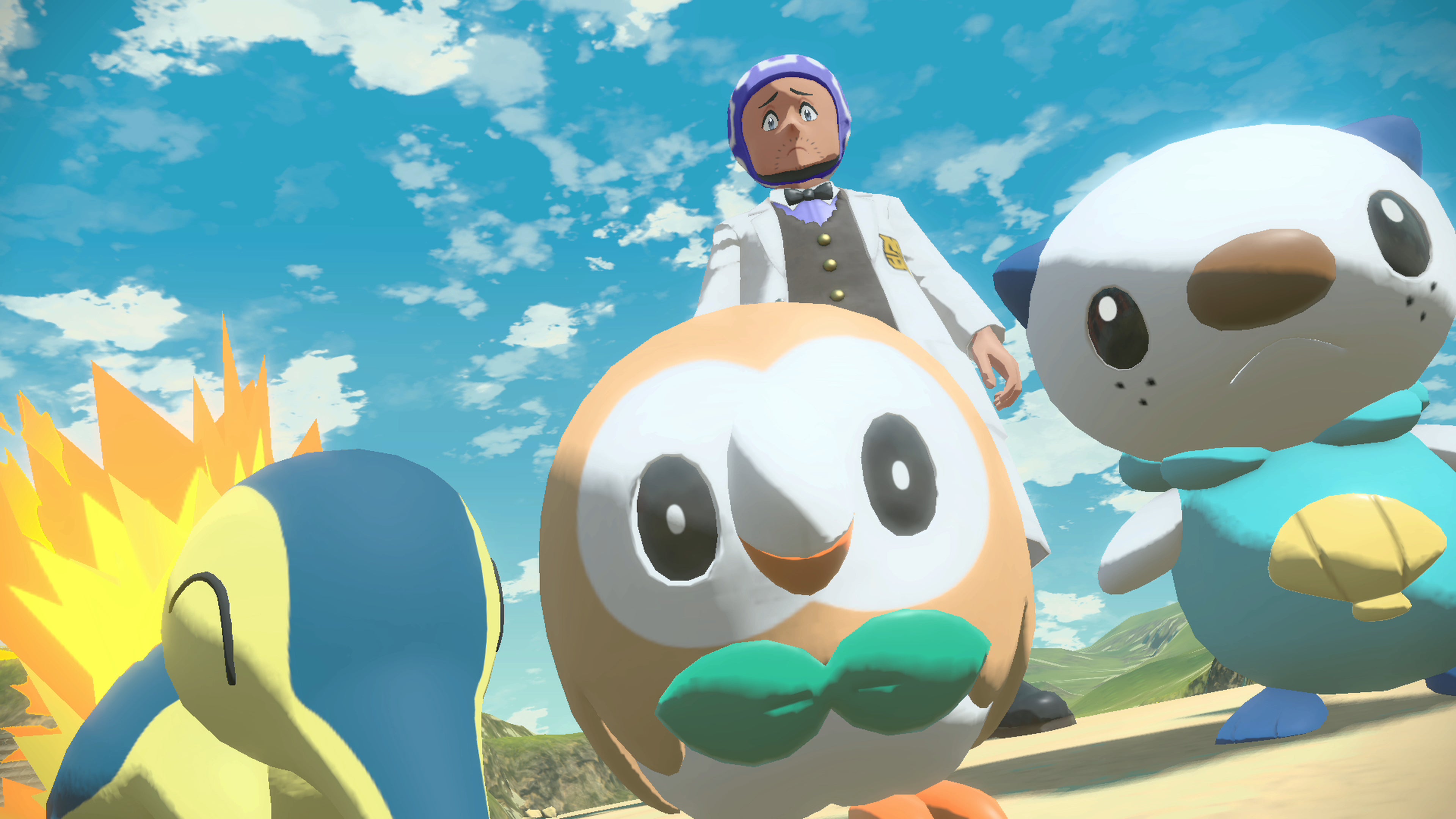 But Elden Ring. Ohhhhh, Elden Ring. I suspected it would be good, but I never imagined it would be this good. What's great about it, I think, is that it's both the deepest and most accessible Souls game at the same time. This is a studio that has never built an open world game before it seems to casually drop one of the most natural and engaging open worlds ever.
It's not really a thing, really. That's all. I can name a bunch of games this year that do individual, specific things better than Elden Ring – but I can't name a single one this year – or any year going back to 2017 and Breath of the Wild – where everything comes together in an equally cohesive and unstoppable.
I'm not even one of those soul freaks either. I've always quite liked those games, but Elden Ring is the first one that got me that way. This is the first to make me watch excruciatingly long deep dives on YouTube. And it's the first one I felt compelled to play more than twice.
What a game. Here's an expansion next year – and good luck to any new games that launch nearby.