Brixton's 02 Academy has had its license suspended for three months after two people were killed in a crowd crush.
Lambeth Council's licensing subcommittee made the decision on Monday after a security officer Gaby Hutchinson23, and Rebecca Ikumelo33 years old, were fatally injured when ticketless fans attempted to enter Nigerian entertainer Asake's show south of London on December 15.
On Sunday, owner Academy Music Group (AMG) said he had decided to remain closed for three months, regardless of the board's impending authorization decision.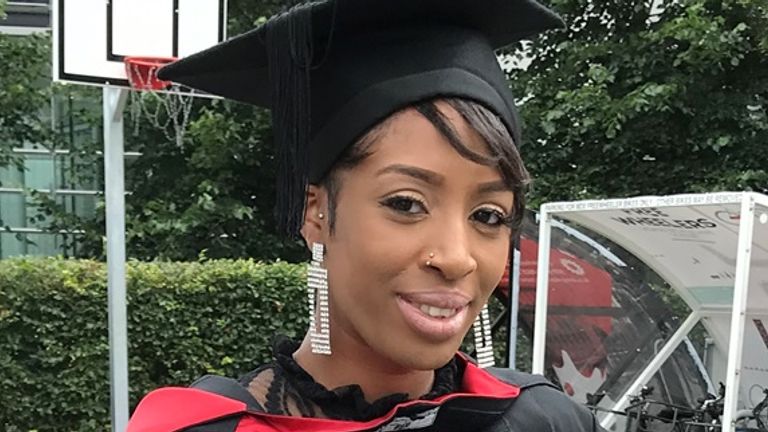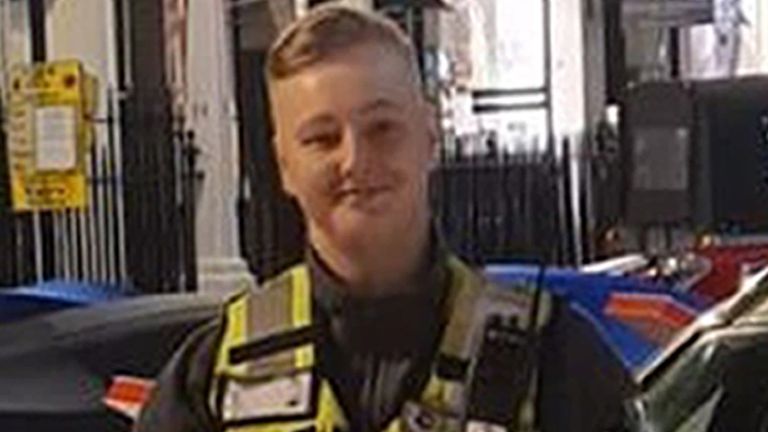 The chairman of the subcommittee, Councilor Fred Cowell, said: "The decision of the licensing subcommittee is that the premises license is suspended for a period of three months commencing today, expiring at midnight one minutes on April 16, 2023.
It added: 'No licenseable activity shall take place on the premises unless and until a request to amend the premises license has been made by the premises licensee.'
The meeting was called after a request from the Metropolitan Police.
Gerald Gouriet KC, representing the force, said the extent of the injuries caused by the crushing is still unknown.
"It started at 8 p.m. so I understand that by 9 p.m. a large crowd of around 1,000 people had formed outside the entrance to the premises, giving for all intents and purposes the appearance of entering the building," he said.
"The site staff closed the entrance gates and called the police for assistance. And we have a time schedule for that call, it's 9.04pm. The police arrived at 9.16pm.
"When they arrived they found a large-scale mess, the crowd pushing against the doors, trying to force them open, which they eventually did.
"And when the doors were kicked in, crowds poured into the lobby toward the auditorium.
"A number of them fell to the ground. Several – we do not yet know the total number and this will be discovered as the investigation progresses – were injured as the crowd rushed at those who were fallen down."
Four people were taken to hospital, Gouriet said.
"Tragically, as we know, two of them died from their injuries," he said.
"A third remain seriously ill and the fourth has, fortunately, been released."
Mr. Gouriet requested that the room be suspended for three months, that this suspension include the initial appeal period of 21 days, and that no authorized activity take place there until it receives a request modification of its license granted by the Licensing Sub-Committee.
Stephen Walsh KC, representing AMG, said his client had agreed to the suspension terms set out by the police and offered his condolences on behalf of the venue to those affected by the tragedy.