Porsche is a global icon, not only in the automotive world but also in popular culture. His cars have been featured in films, praised in songs, used in fashion campaigns and used as canvases by visual artists. The automotive brand has always had a place in the creative world, and Porsche continues to be a supporter of the arts and champions the idea of ​​giving artists platforms to express their work. The most recent example of this pursuit is in its Electric Art campaign.
The Taycan is a flagship model in Porsche's extensive lineup – it's the brand's first and only fully electric car. Revolutionary in itself, the Taycan also reflects Porsche's vision of turning dreams into reality. As a brand that prioritizes craftsmanship and creativity, Porsche encourages creative people to realize their dreams through works that reflect their personal goals. With its Electric Art initiative, Porsche enlisted Mexico City-based digital artist Rodolfo Hernandez of Olf Studio and Travis Brothers and Isha Dipika Walia of Studio Pending to collaborate and create digital works that interpret the Porsche brand in an innovative light. . "Electrification" is at the heart of this partnership, connecting dreamers to realize their visions by combining skill sets, talents and other tools from their respective trades. "It was very exciting," Hernandez said when he found out he would be working with Porsche. "Porsche has always been a standard for iconic and timeless designs. As a creative, it is always inspiring to be part of a project with such a unique brand."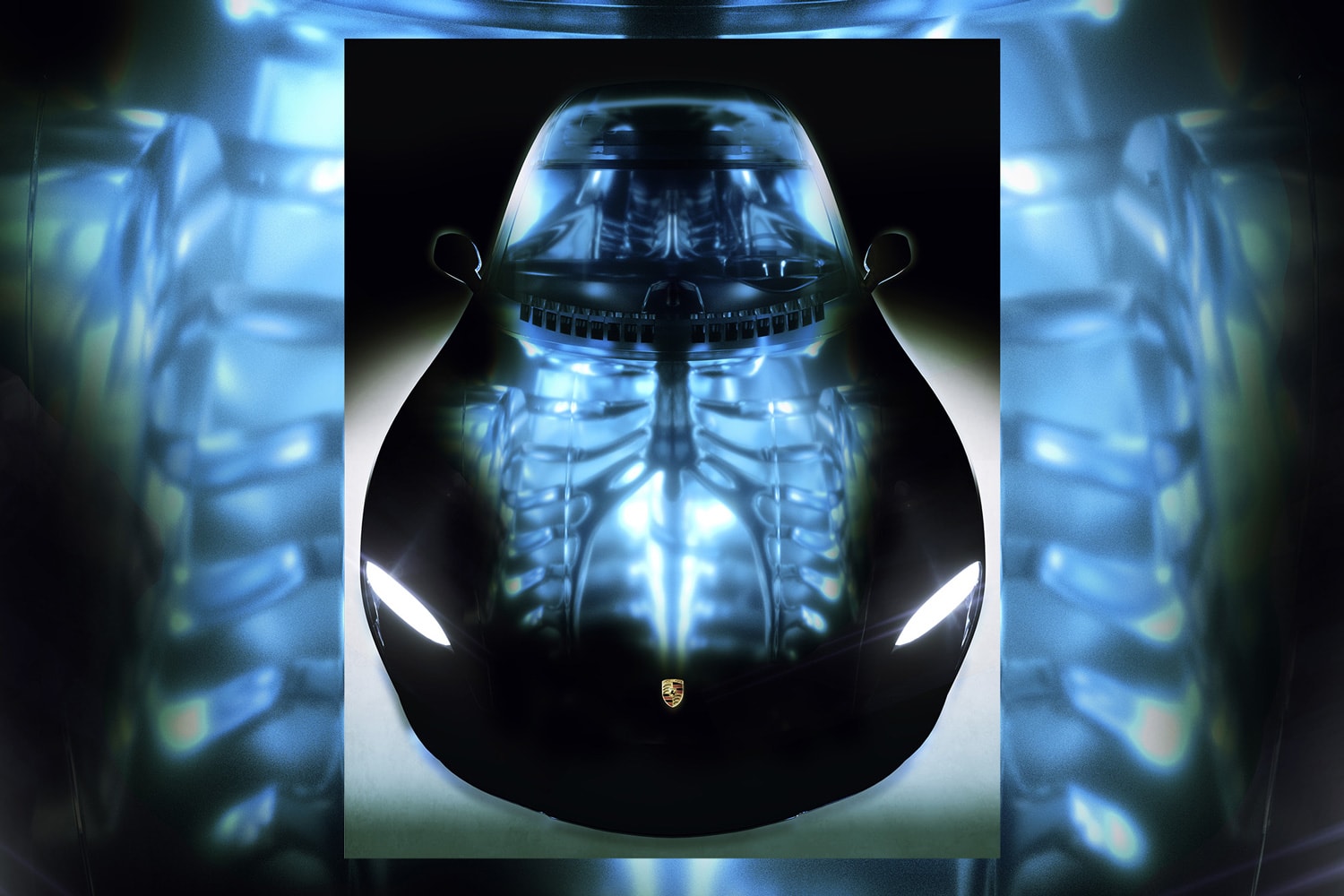 Rodolfo Hernandez is a force in the creative industry, creating awe-inspiring landscapes and fantastical character illustrations for magazine covers, fashion ads, video game campaigns and more. He was commissioned by Nike, vogue and Dizzy to adapt its futuristic graphic style to product, celebrity and editorial photography. Travis Brothers and Isha Dipika Walia are also highly regarded for their progressive aesthetics. They have worked with cultural disruptors like Travis Scott, Lady Gaga and Post Malone, among others, for album covers and promotional material. The collective is continually praised for their industrial-inspired graphics and sci-fi designs that combine mechanical and otherworldly elements.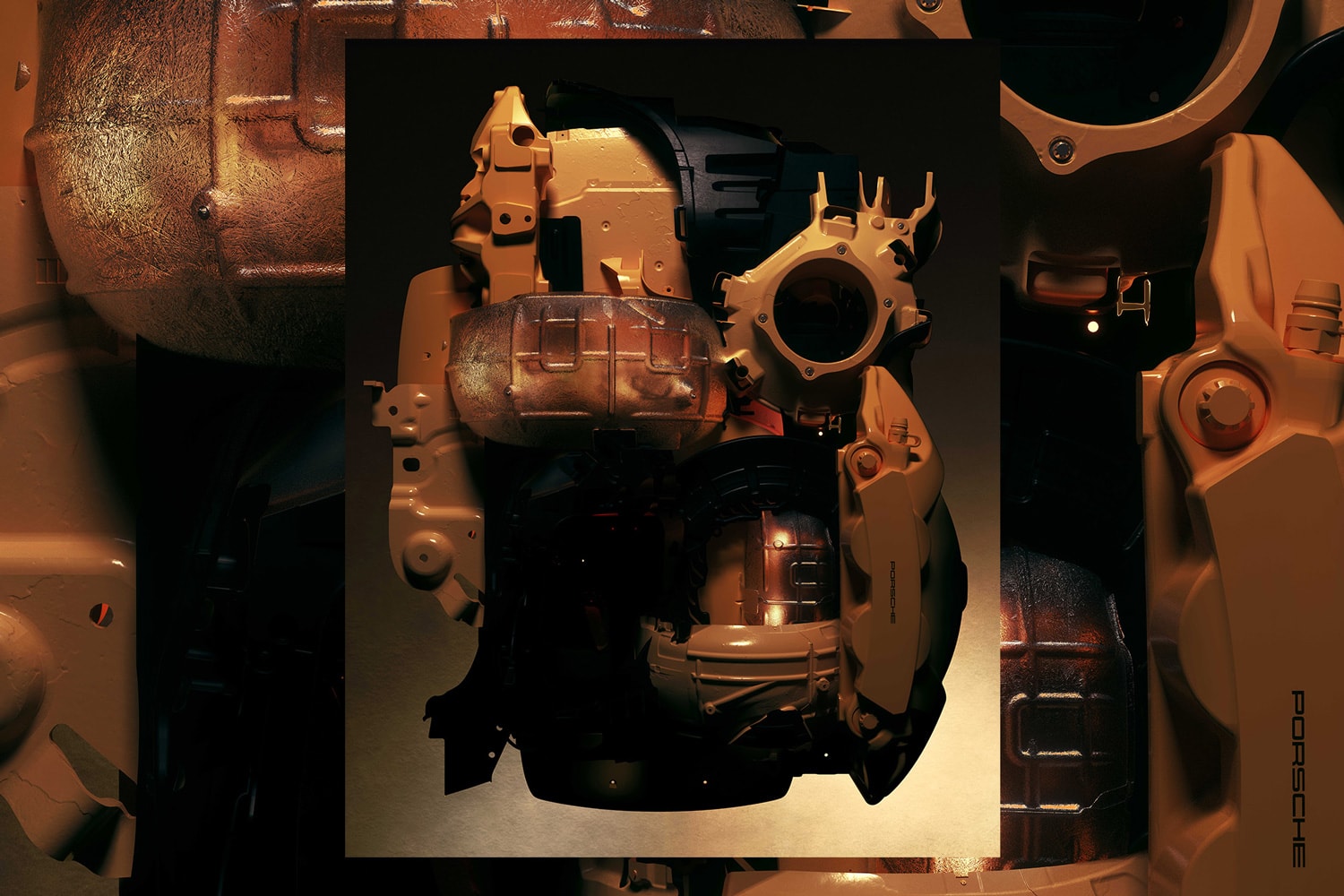 For their collaboration with Porsche, Hernandez, Brothers and Walia created four digital works highlighting the brand's emphasis on electrification through collaboration. The resulting parts represent elements of the Porsche Taycan – engine components, frame and interior – and human-inspired traits such as muscles, skeletal features, veins and vessels. The surreal graphics reflect the connection between humans and their emotions, thrilling senses that spark motivation to create. The artwork mimics how electricity can connect car and driver with the exhilarating experience of being transported to new destinations. The designs also expand on how a car like the Taycan can embody its personal identity as a reflection of its sense of style and personal values. "The inspiration behind the project was the human connection drivers have with the car and the unique bond created while driving," says Hernandez. "We wanted to showcase that connection through different layers and have an emotion tied to each one of them."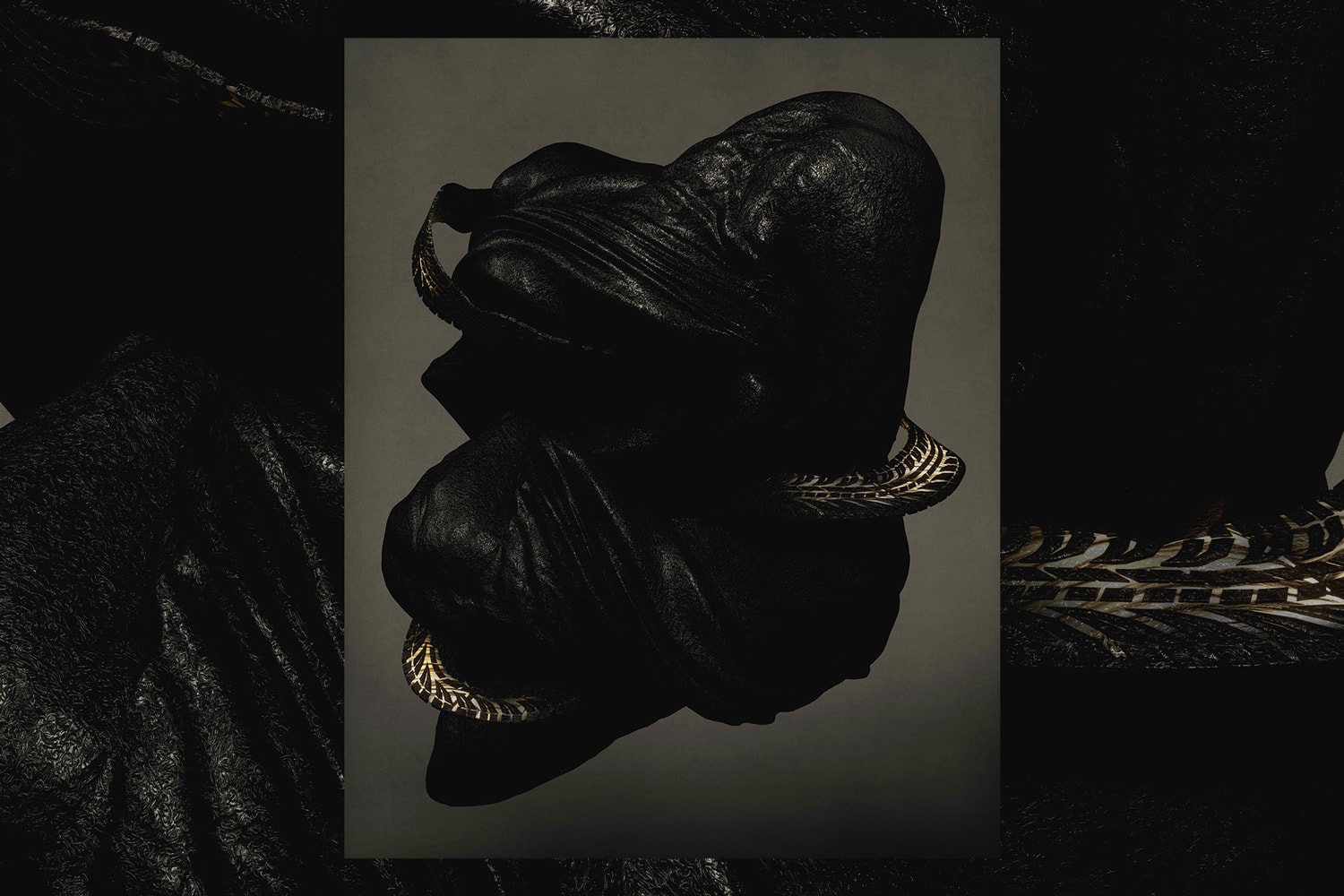 The Porsche-inspired artwork and installation titled Soul Electrified: The Current Within, by Hernandez, Brothers and Walia was recently on display at the HBX concept retail store in New York. The immersive art event allowed guests to experience Porsche interactively, from massive light boxes housing the artwork in the gallery to futuristic red lighting engulfing the entire event space. The entire experience immersed art lovers not only in the world of Porsche, but also in the worlds of Hernandez, Brothers and Walia.
Dive deeper into the world of Porsche, explore the latest stories and partnerships on the Porsche Brand Hub.