Anti-crypto rhetoric has intensified in the United States. The latest lawmaker to mock the entire ecosystem is Senate Banking Chairman Sherrod Brown, who has suggested a complete ban on crypto.
Brown is an outspoken anti-crypto campaigner, as is his Senate colleague Elizabeth Warren. The pair has been actively working to nullify the entire crypto sector in the United States.
Sherrod Brown is chairman of the Senate Banking, Housing, and Urban Affairs Committee. Over the weekend, he told NBC that the Treasury and all federal agencies should join forces to take action against the crypto sector.
He even went so far as to suggest a crypto ban in the country, according to a December 18 report by The Hill:
"Maybe ban it, although banning it is very difficult because it will go offshore and who knows how that will work,"
A Crypto Ban Won't Work
Shaking angry fists at Bitcoin and its brethren won't solve anything, nor will banning the embryonic asset class. The main reason why FTX split into two entities was that there was no regulatory framework in the United States.
Traders and investors were forced overseas to an unregulated exchange that eventually collapsed. Developing a productive framework to ensure there are safeguards for crypto investors should be the top priority. Not knocking down the prohibition hammer as those bankers and senators would like.
Brown commented that the cryptocurrency market is a "complicated and unregulated pot of money", saying the problem was much bigger than FTX.
Like Senator Warren, Brown views crypto as a national security threat. He also believes the entire industry is a scam designed to rip off unwitting participants.
Brown said he spent much of his eight years as Senate Speaker on Banking trying to "educate" his colleagues and:
"Trying to educate the public about cryptography and the dangers it presents to our security as a nation and the consumers who are deceived by them."
Last week, Elizabeth Warren unleashed another of her tirades against the crypto industry. "Rogue nations, oligarchs and drug lords use crypto to launder billions, evade sanctions and fund terrorism," she proclaimed.
His proposed cryptography bill aims to force blockchain architecture, such as nodes and validators, to register as "financial institutions."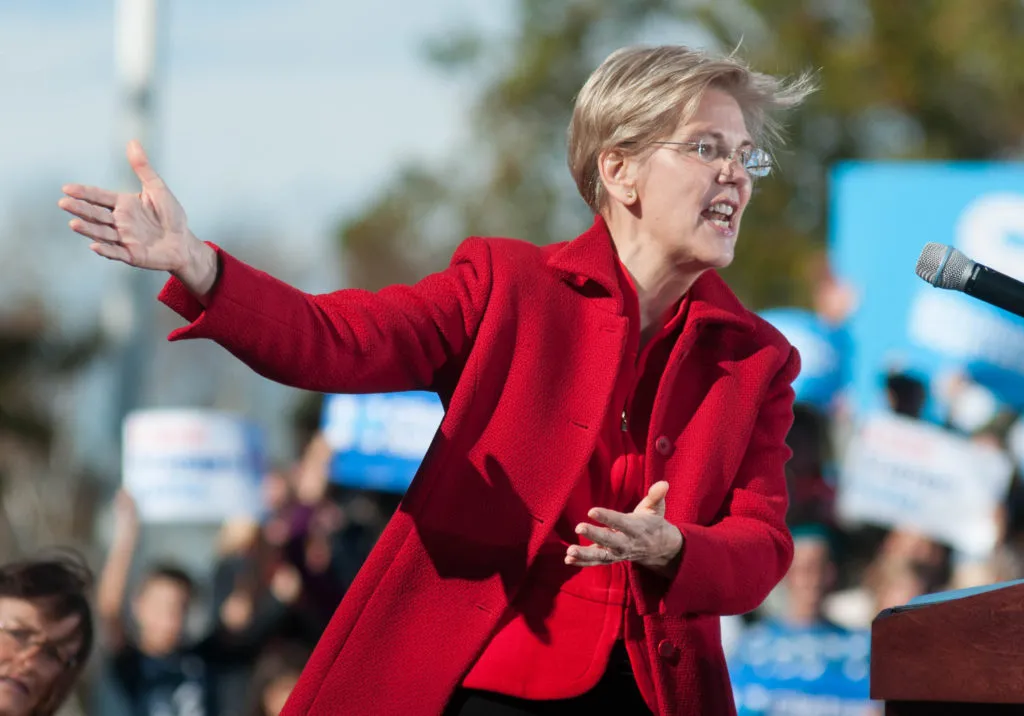 Crypto Markets See Red
Crypto markets continue to consolidate and were largely inactive over the weekend. Total capitalization fell below $840 billion in Monday morning's Asian trading session.
As a result, markets are falling back to their cycle lows, but there has been no panic selling yet.
Disclaimer
BeInCrypto has reached out to a company or individual involved in the story for an official statement on recent developments, but has yet to receive a response.