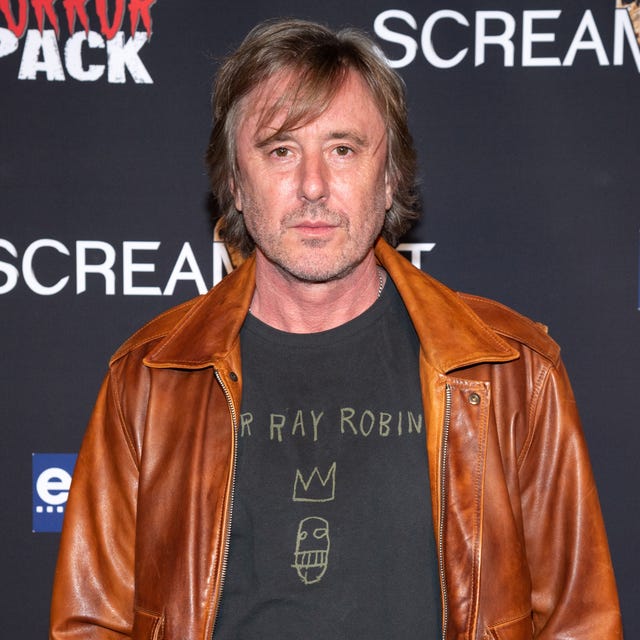 Amanda EdwardsGetty Images
Star Trek: Discovery Star Jake Weber has joined the cast for the second season of NCIS: Hawaii.
As reported by TV linethe actor, who played Zareh in the sci-fi show's third season, will guest star on the spin-off police procedural series.
He will appear in the 14th episode of the second season as Jim Carter, a former NCIS agent who is now a college security chief.
Related: Jason Momoa's new series adds NCIS: Hawai'i stars to the cast
He reportedly "despises authority," with his "arrogant" behavior leading to his downfall at the agency when Jane (Vanessa Lachey) was given the reins. As a result, he still harbors a grudge, so it will be interesting to see how he fares with his old nemesis.
Lachey recently teased Weber's appearance while previewing the huge NCIS crossover event – ​​which will air on January 9 – saying, "November was extremely trying, but we are ending the year on top.
"Larry Teng – who was instrumental not only in getting this job, but also in our Season 1 – directs [episodes] 213 and 215, which are massive action episodes, and in the middle of that we had a big guest star in Jake Weber.
Related: NCIS: Hawaiian star Tori Anderson explains what sets this spin-off apart
The three-part crossover event will feature an episode of both Hawaii and other spin-off series Los Angelesas well as that of the parental show NCIS.
The story will see agents from all three shows converge in the nation's capital for a retirement party, before being called into action following a suspicious death.
Amy Reisenbach, Executive Vice President of Current Programs at CBS, teased the events of the event recently, saying, "We are thrilled to finally have the long-awaited first-ever NCISverse crossover to share with our passionate and loyal viewers.
"The popularity, longevity and continued success of the franchise is a testament to the immense talent of the cast, writing and production teams who bring these shows to life. They have come up with a gripping story for this epic three-hour event. which creatively brings together all three NCIS teams for fans to enjoy in one night and beyond.
NCIS Hawaii airs on CBS in the US and on Disney+ in the UK.